Drive more sales to your SaaS product with video
Learn how to launch your product with video like a pro. Download the FREE guide today.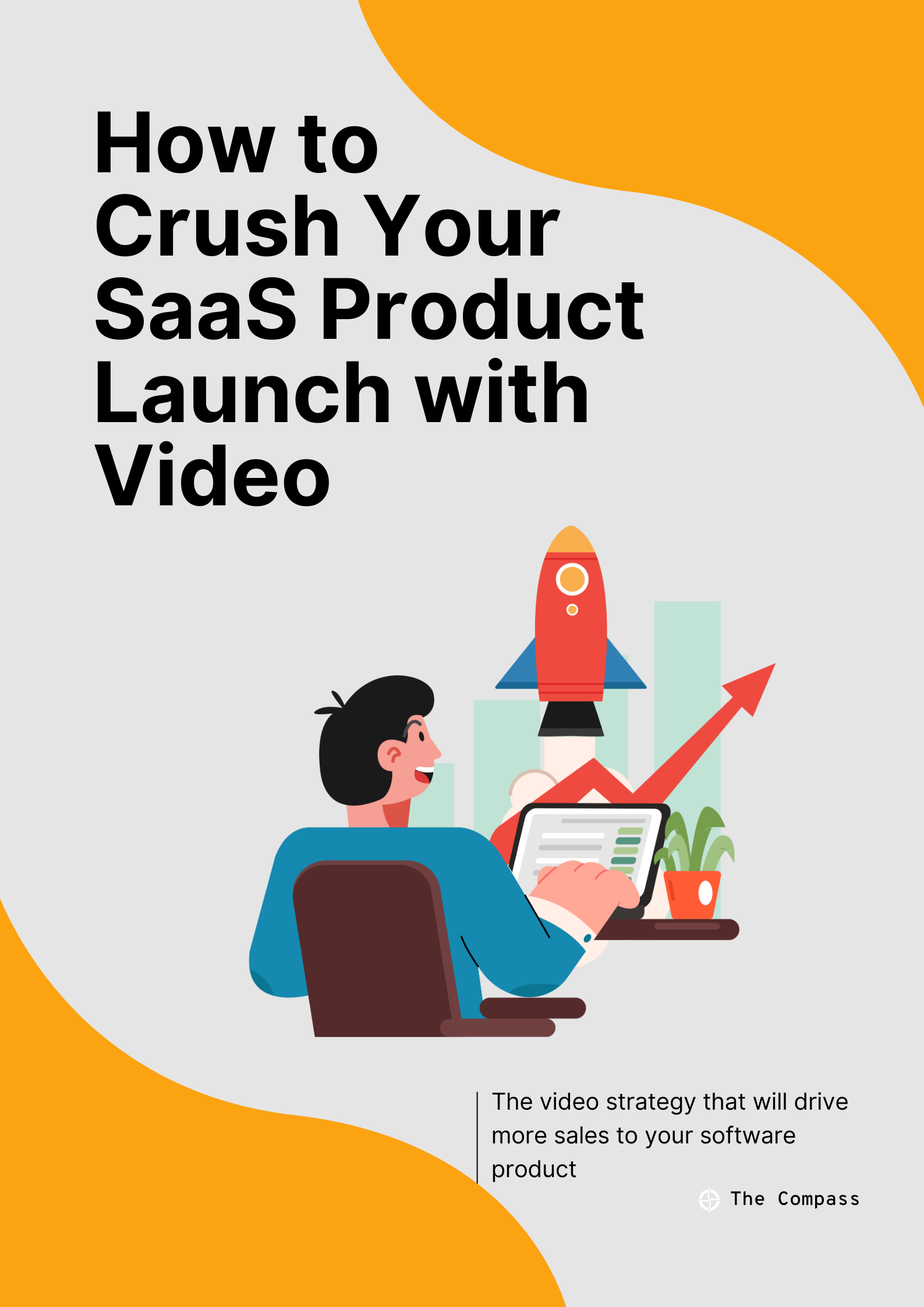 Don't risk your launch strategy
In this guide you'll learn:
🎥

Why video is a must-have for your product launch
🎯

The type of videos that will help you drive more sign-ups

🔥 How to maximize the results from your videos, and track their performance
Download your FREE guide!
Drive more sales for your product launch
Launching a product is one of the most important and challenging tasks you'll face. You have to create buzz, drive attention, educate prospects, overcome objections, and enable your sales team.
Video is the ultimate tool for launching your product and generating sales. According to a study by Wyzowl, 84% of people say that they've been convinced to buy a product or service by watching a brand's video.
But creating a product launch video is not as simple as just pointing and shooting. You need to have a clear and strategic plan that covers every aspect of your video, from the story to the format, from the optimization to the measurement.
By the end of this guide, you'll have everything you need to plan a video strategy for your product launch like a pro.
Ready to crush your product launch with video? Download this guide now and get started.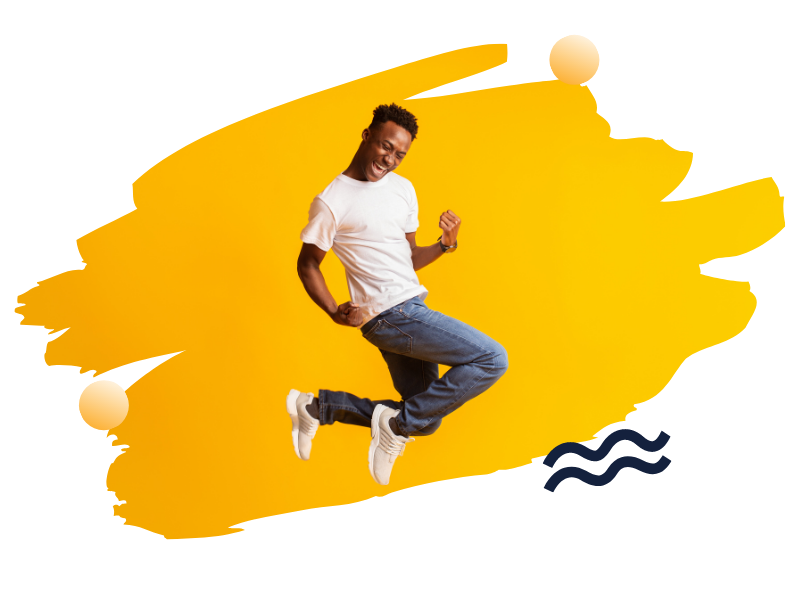 To get the guide, you just need to fill out a simple form with your name and email address. After that, you will receive an email with a link to download it.
It's a PDF document, so you can open it with any viewer software that you have.
What if I need more help with my product launch video?
If you need more help with your product launch video, book a meeting with us. We'd be happy to chat about what you need and answer any questions you may have.